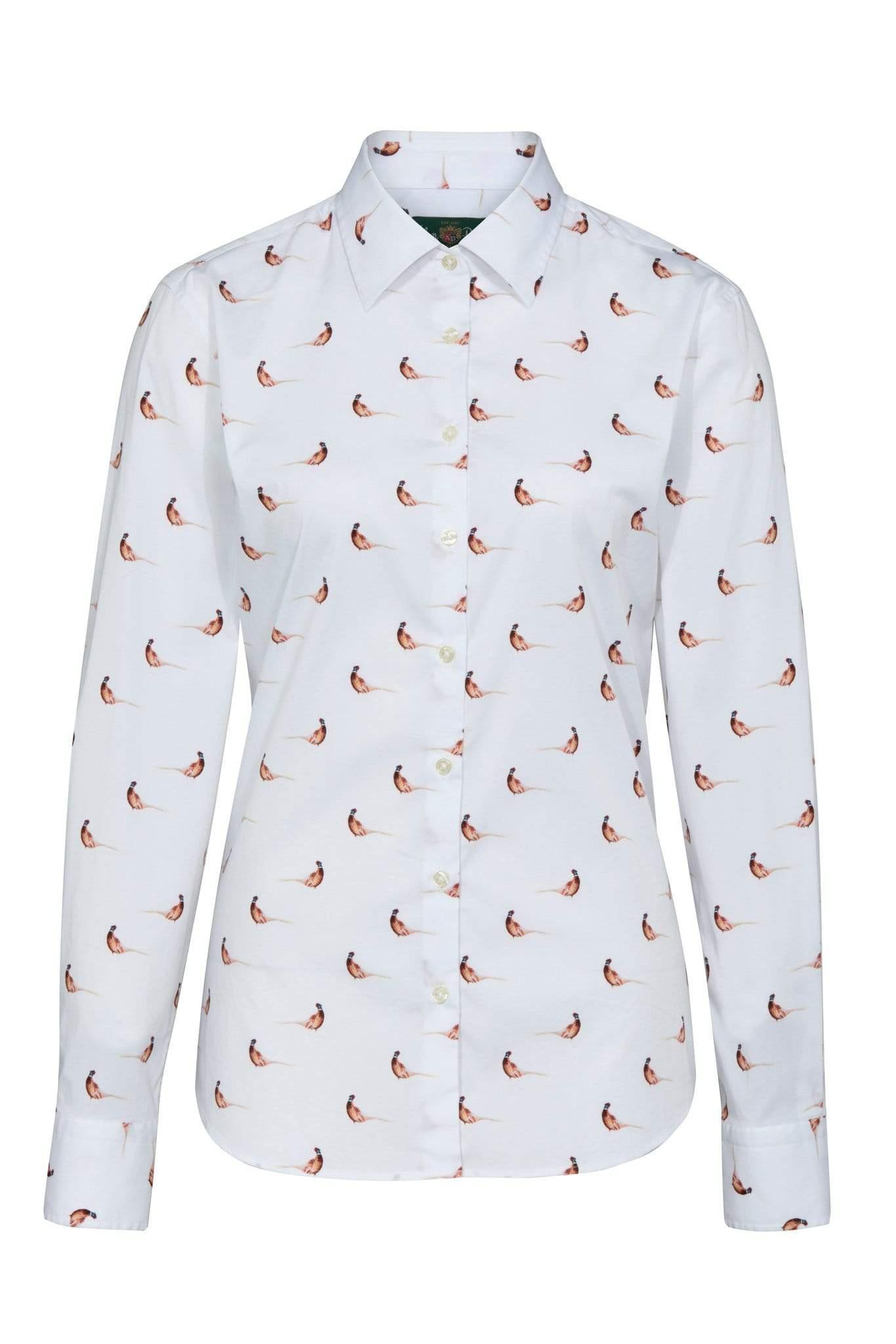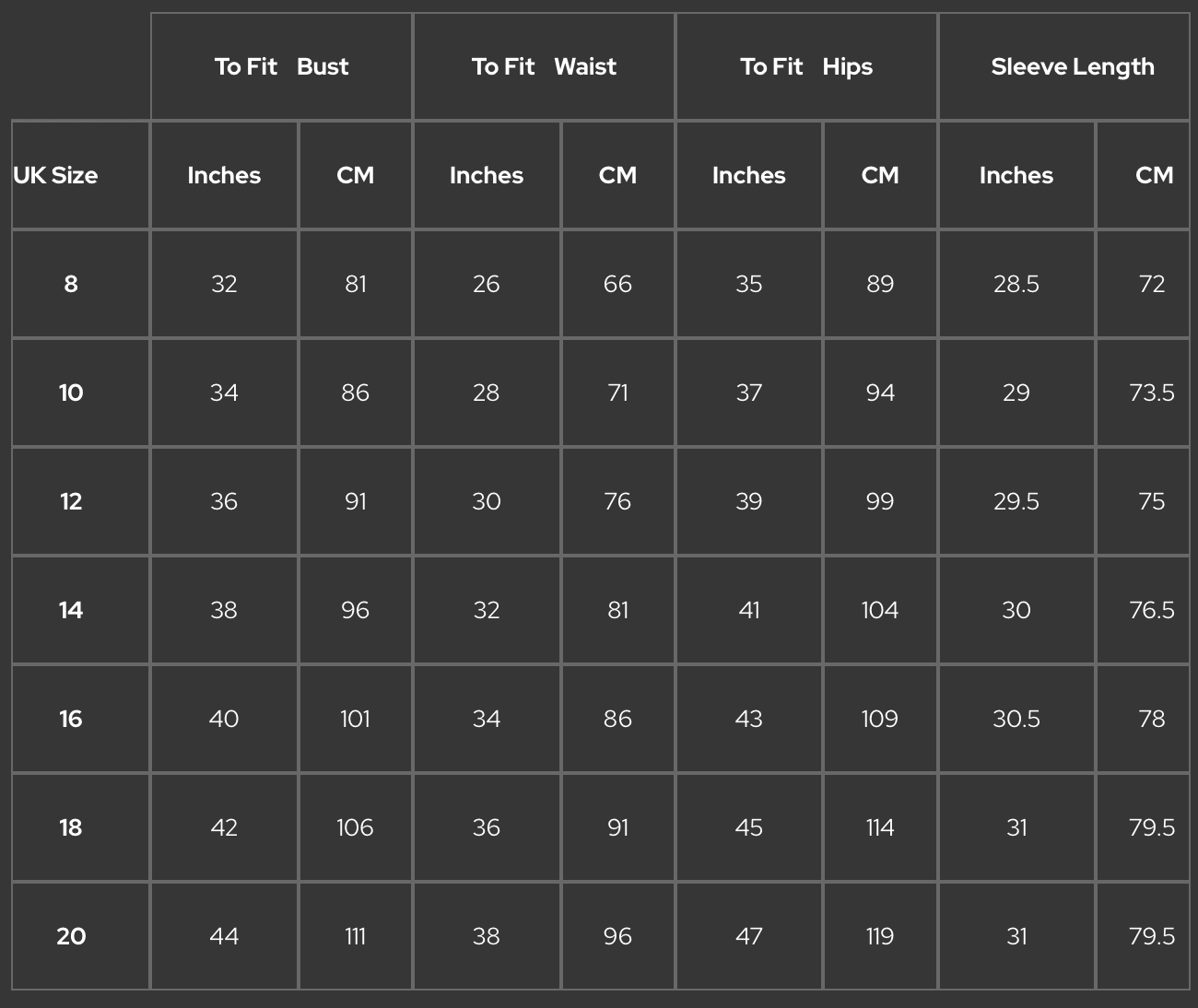 Alan Paine Women's Lawen Pheasant Shirt White
Soft cotton shirt in white featuring rich orange pheasants, designed for comfort. The longer length
keeps your shirt tucked in when you mount your gun, and the pheasant print is beautiful on a shoot day, or out for lunch.
Features:
Soft, minimal iron cotton fabric
Printed design
Cut to a longer length for comfort
Darted, flattering feminine fit
Materials:
100% cotton
Fitting Notes:

Flattering fit with longer length cut. Fits true to size.