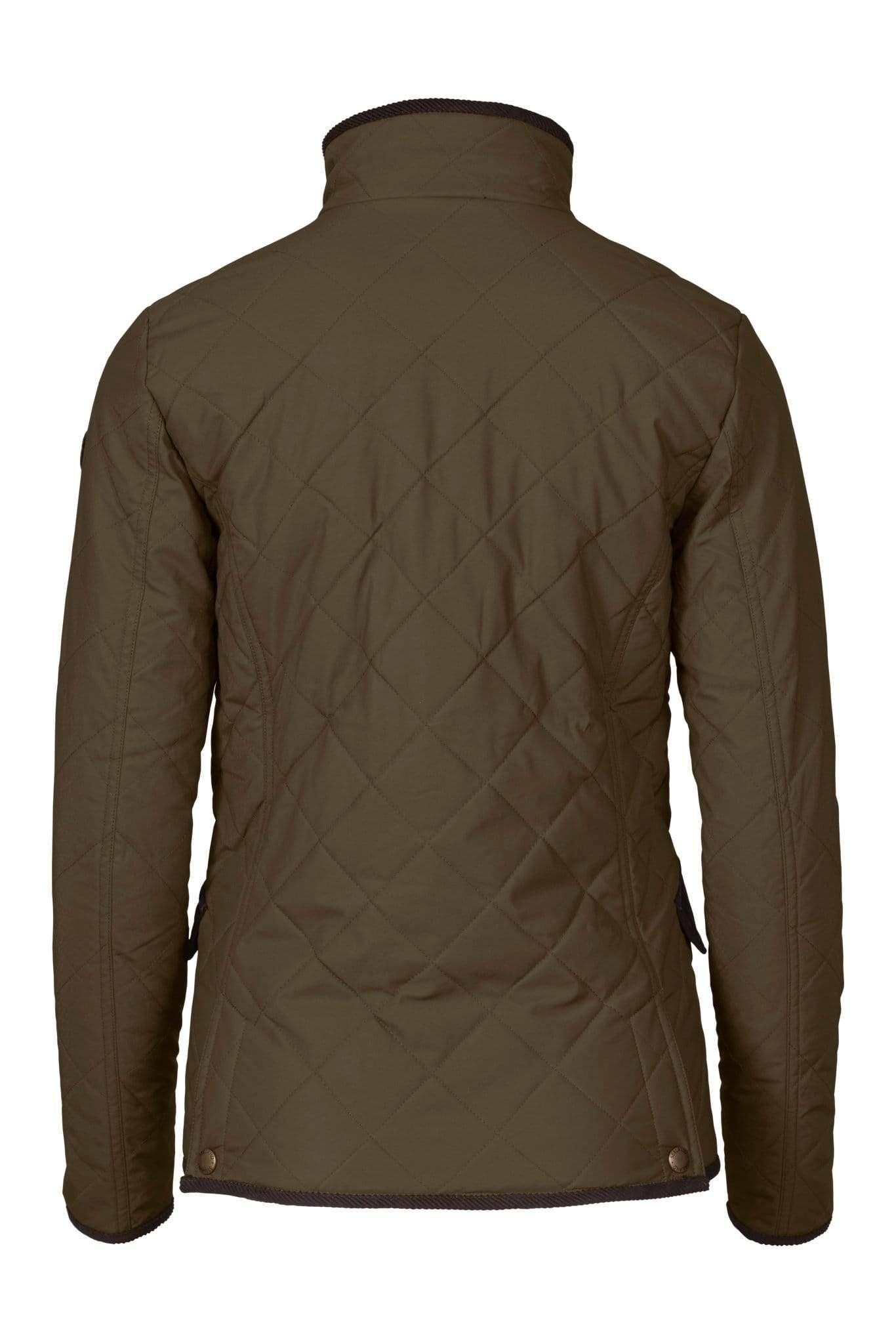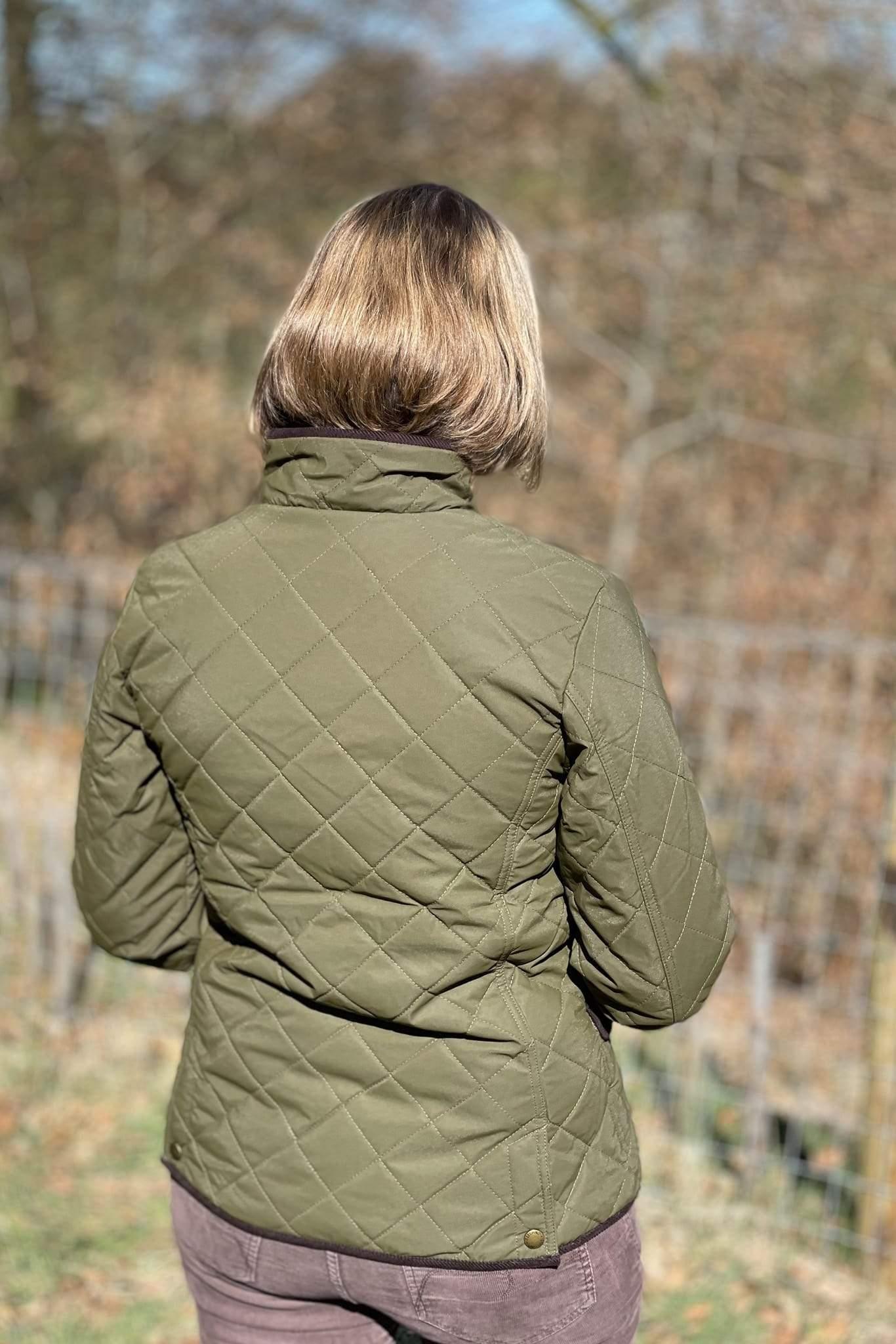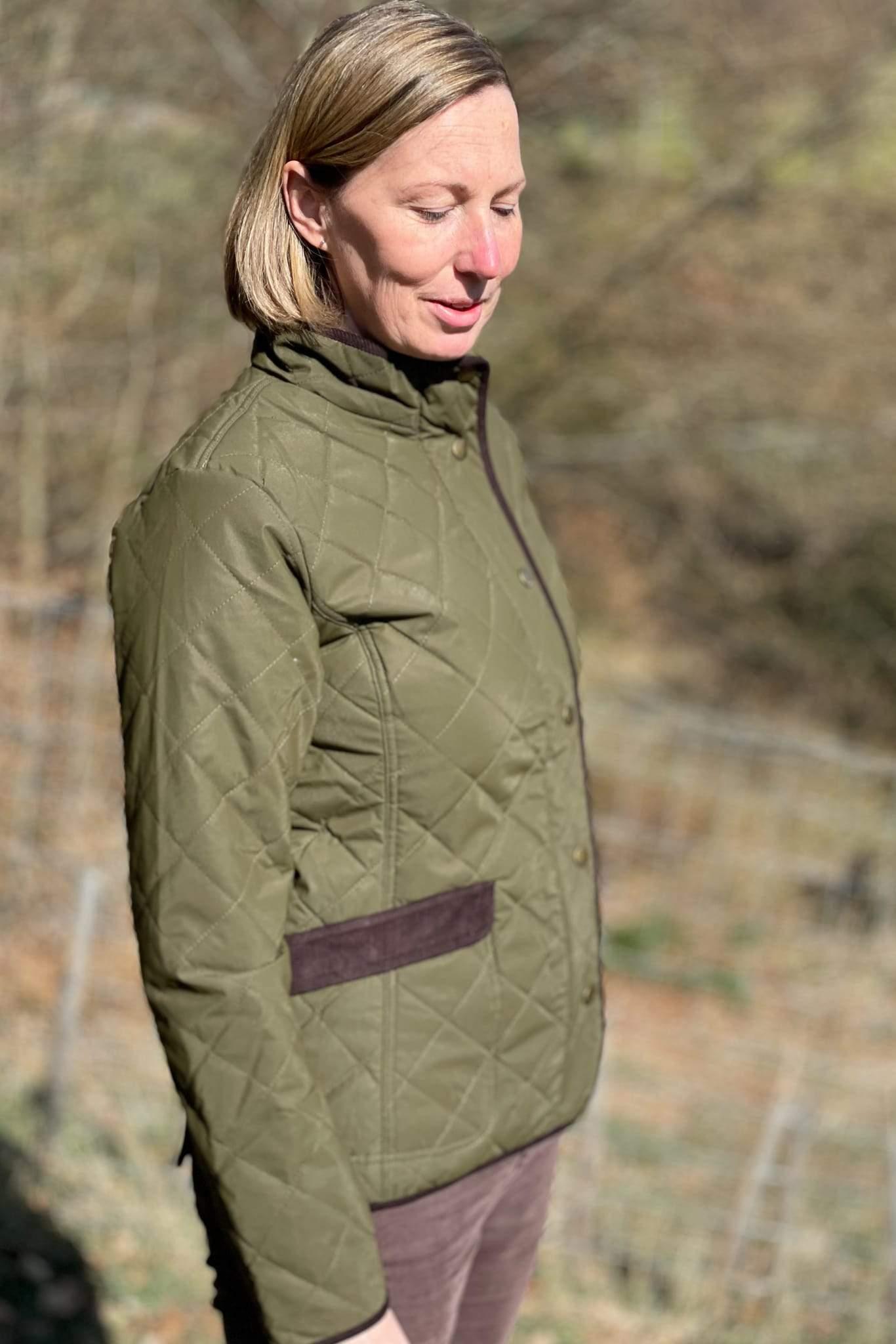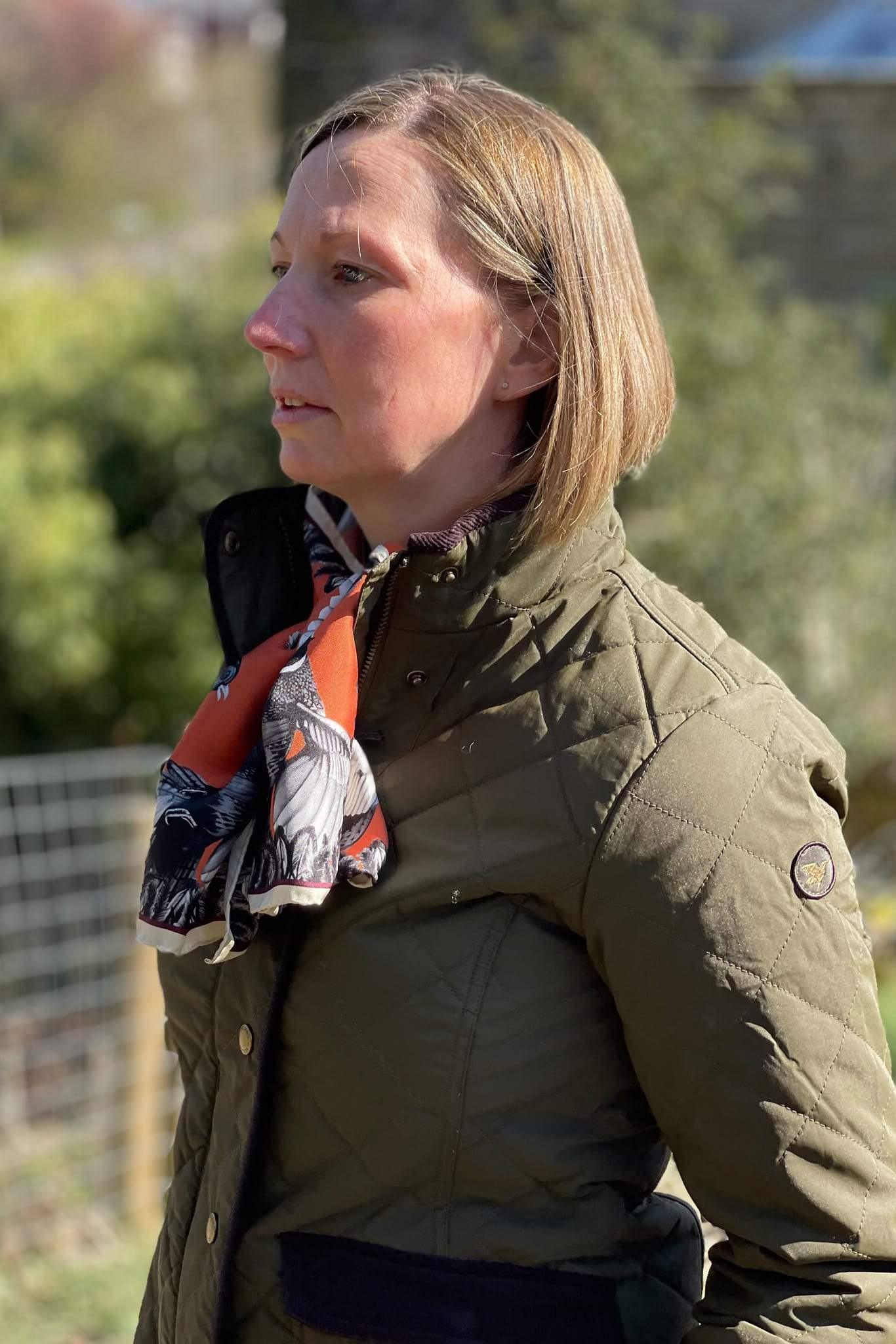 Seeland Women's Woodcock Advanced Quilted Jacket
The Woodcock Advanced Quilt jacket has excellent temperature-regulating properties. The combination of lining and quilted fabric means that the jacket retains air and body warmth. This makes the Woodcock Advanced Quilt jacket ideal for spring and summer months with variable temperatures. 
It is stylish, lightweight quilted jacket for country ladies that has a high collar to keep out drafts - and looks fabulous with a scarf. 
Features:
Lightweight
Front pockets with hidden zips
Super flex material for back and under arm
Contrasting zip
Materials:
Outer: 100% Cotton, Plain cotton with soft Polyurethane coating, Polyurethane-coating
Lining: 100% Polyester, Taffeta
Fitting Notes:
This jacket is designed to be shorter than technical jackets, meaning it's smart enough to wear out, as well as an under layer in the field. I found this jacket had enough room to get a thick jumper and shirt underneath at a 10.