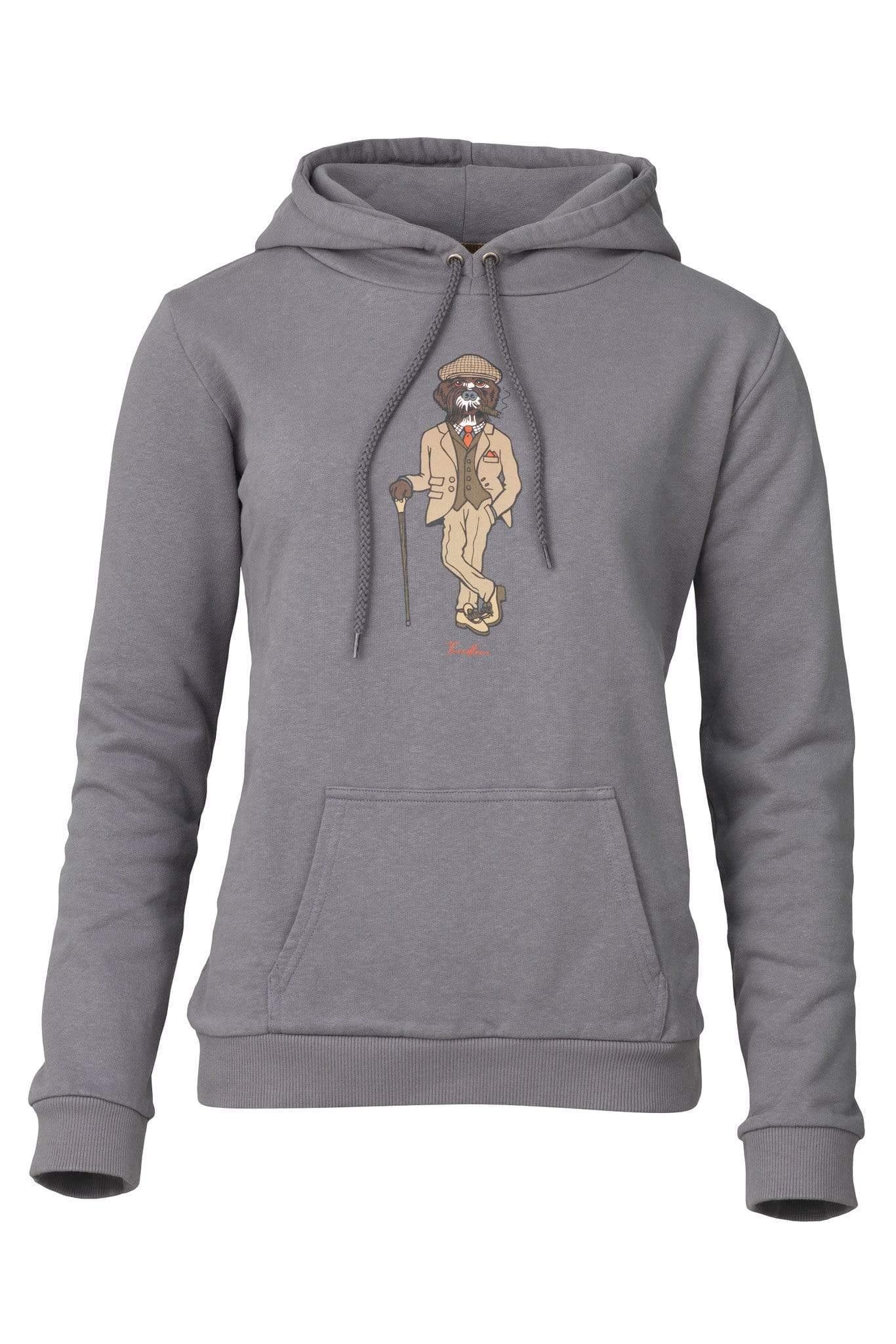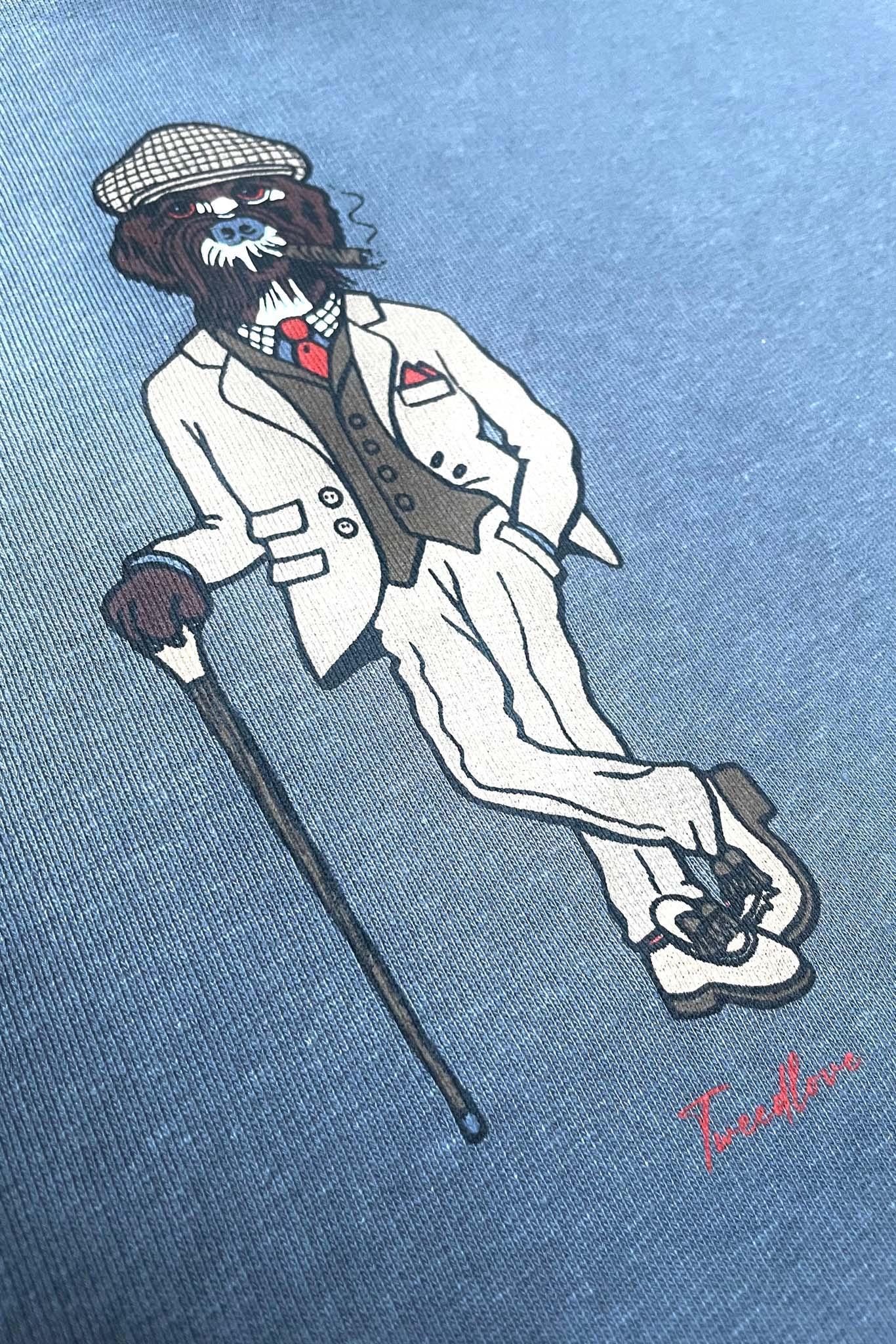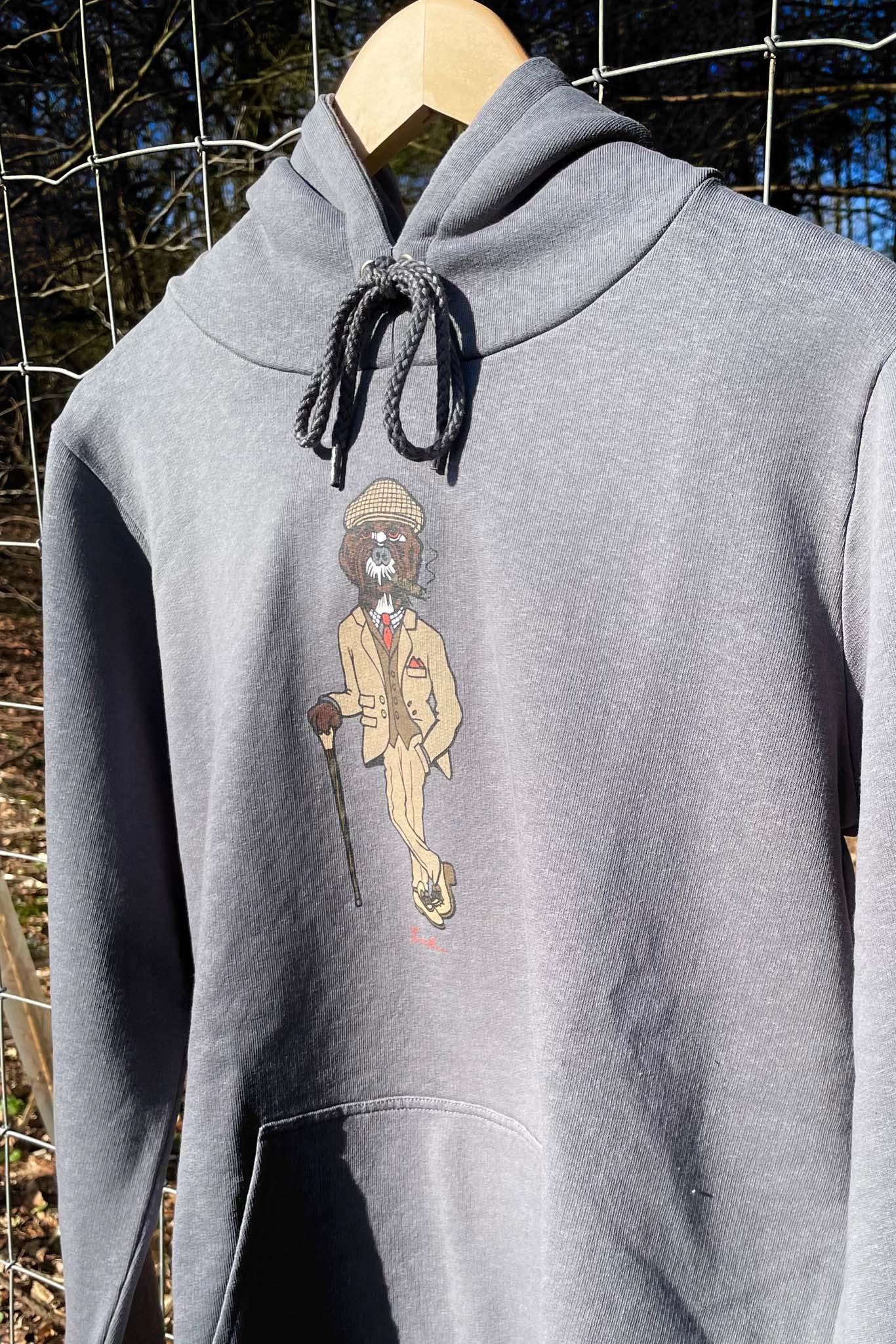 Tweedlove Women's Hoodie Rough German Steel
A stylish and unique comfortable hoodie with an iconic Rough German print in a tweed suit.
Produced in 100% Organic Cotton to provide softness and comfort all day long and trimmed with a soft velvet tape in the neck for extra comfort.

Materials:
100% organic cotton

Fitting Notes:
Fits true to size, and is really soft.